NELSON MENDES VIEIRA


"WHY DID I DECIDE TO USE THE FERRANIA P30 80 ISO FOR MY ANALOGUE PHOTOS?
I've used a variety of black and white films in the past, but I wasn't too happy with the outcomes. Two years ago I saw this film called Ferrania p30 80 ISO, I wasn't sure about it! I usually use films with 400 ISO. But once I tested it, I was astounded by the black and white (and grey), high contrast and fine grain in images. That's what I truly hoped to get from a film as a street photographer!
It changed the game!" - Nelson Mendes Vieira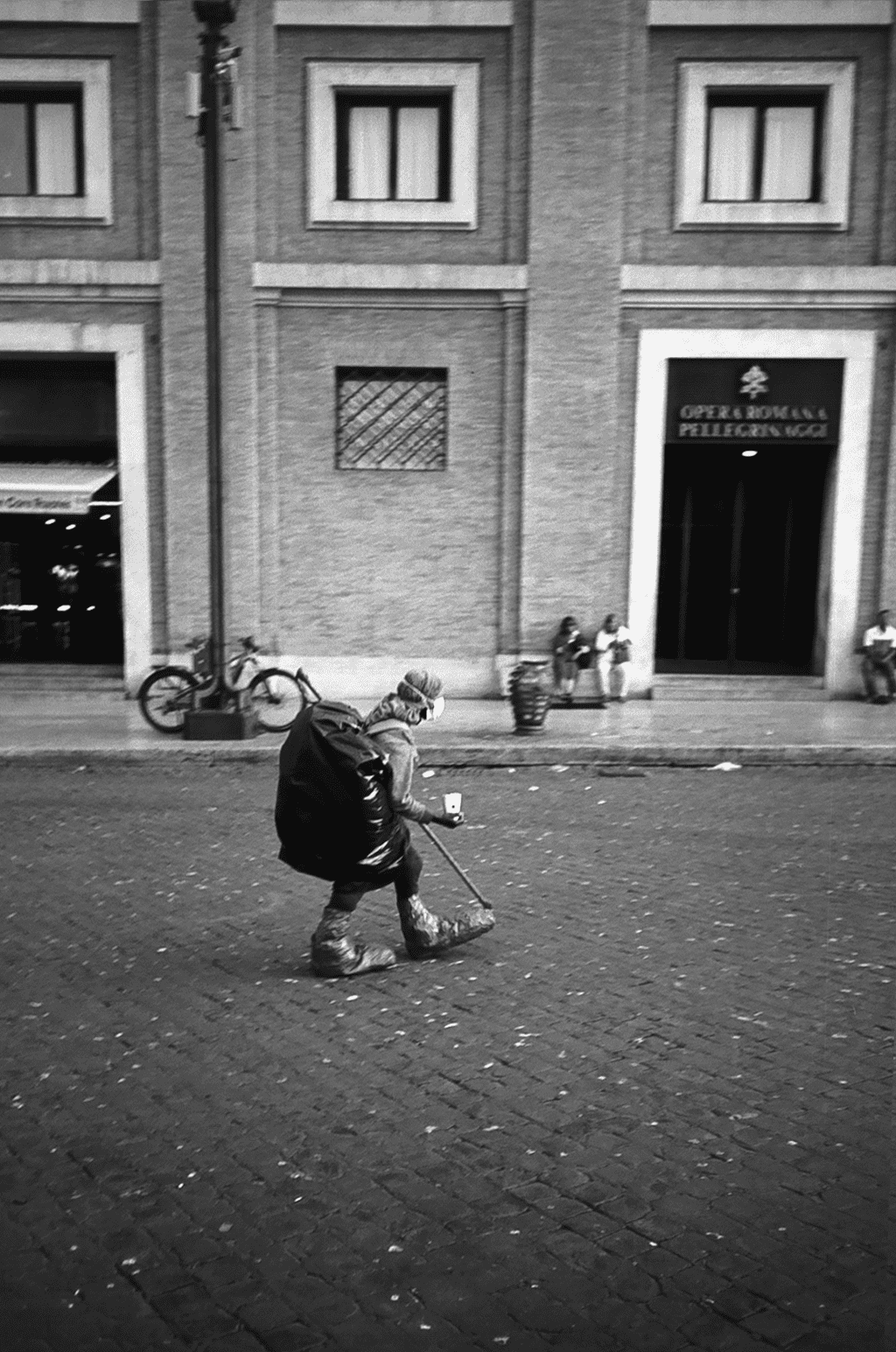 This section doesn't currently include any content.
Add content to this section using the sidebar.